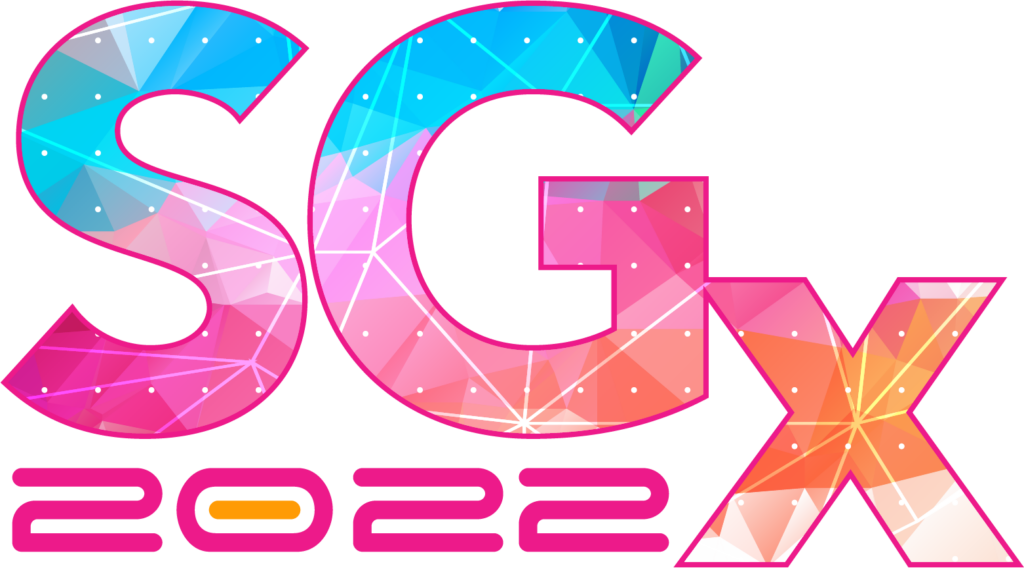 Produced in Partnership with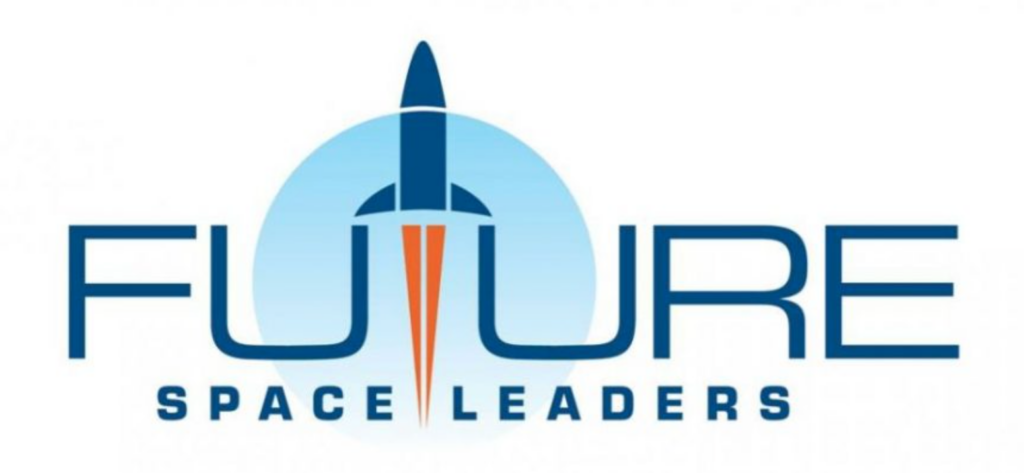 A series of fast-paced inspirational talks from aerospace innovators and leaders
SGx lightning talks are designed to create an environment where young professionals, industry experts, and government leaders can gather to share their insights and experiences with each other. Join us for a full day of engaging discussions that tackle pressing issues and innovative ideas to inspire the next generation of space leaders. SGx was built in partnership with the Space Generation Advisory Council (SGAC) and the Future Space Leaders Foundation (FSLF), and promises to be one of the most engaging and compelling events at SATELLITE 2022!
SGx 2022 Speakers
B. Alvin Drew, Department of Defense Liaison, Former NASA Shuttle Astronaut, NASA
Daniel Tani, Former NASA Shuttle Astronaut, NASA
Tanya Harrison, Planetary Scientist, Manager of Science Programs, Planet
Diane Howard, Director of Commercial Space Policy, National Space Council
Jared Stout, Director of Congressional and Regulatory Policy, Meeks, Butera & Israel (MeeksBI)
Will Pomerantz, Vice President for Special Projects, Virgin Orbit
Mac Malkawi, Founder and President, Borderless Labs Inc (BLinc)
SGx 2022 Registration
SGx tickets are available through the SATELLITE 2022 registration system. Register in 2 easy steps!
Register for SATELLITE 2022 (required)
Add SGx to your registration. Pricing is as follows:

$35 Early Bird / $45 Regular Pricing: Young Professionals/Students under the age of 35
$125 Early Bird / $145 Regular Pricing: All other Industry Professionals
Questions? Email register@SATShow.com
Sponsorship Opportunities
Download the prospectus to learn about the options and benefits of supporting SGx
Contact Ginny Randall at virginia.randall@spacegeneration.org or Cody Knipfer at cody.knipfer@spacegeneration.org to start the discussion!