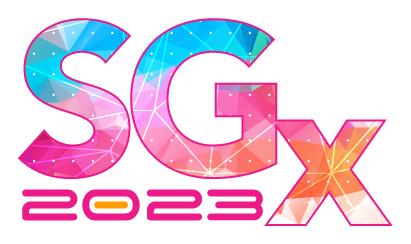 Produced in Partnership with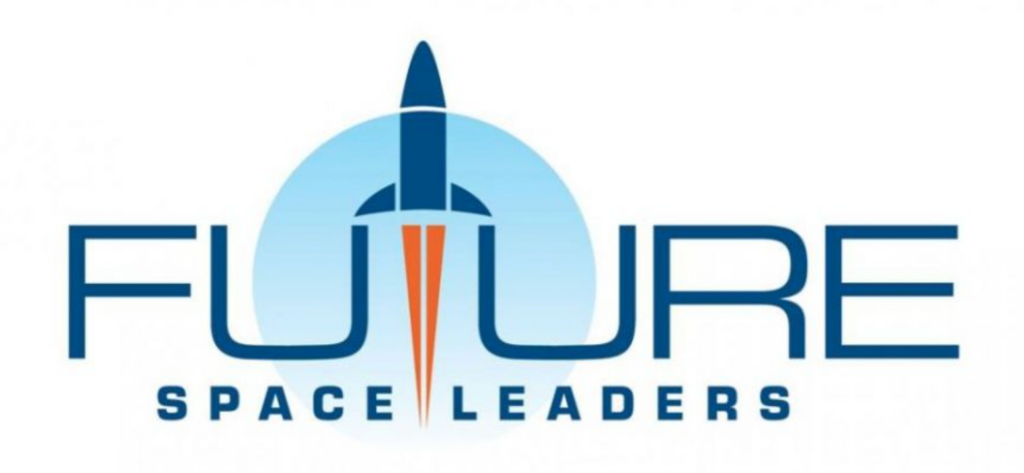 A series of fast-paced inspirational talks from aerospace innovators and leaders
Modeled on the "TEDx" style of informative lighting talks, SGx creates an environment where young professionals, industry experts, and government leaders can gather to share their insights and experiences with each other. Full of fascinating lectures, highlights, and perspectives from space sector leaders, experts, and "movers and shakers," the program tackles pressing issues and innovative ideas to inspire the next generation of space leaders.
New in 2023, SGx will also amplify the voices of the next generation of space leaders. Now a 2-day event, SGx will feature a second day where students, young professionals, and the rising cohort in government and commercial space will have the opportunity to give lightning talks to the audience – sharing new perspectives about the past, present, and future of space commerce and exploration.
Excitingly, this second day opportunity to present will be open to applicants who want their voices heard and perspectives shared. More information on how to apply to talk, and criteria for selection, will be available in the coming months.
SGx was built in partnership with the Space Generation Advisory Council (SGAC) and the Future Space Leaders Foundation (FSLF), and promises to be one of the most engaging and compelling events at SATELLITE 2023!
---
SGx2023 At-A-Glance
Ever-growing, SGx will expand to two days! The event will feature an exciting line-up of programming and events to deliver a meaningful experience to attendees, speakers, and sponsors.
Multiple sessions followed by moderated Q&A, broken into unique themes.
SGx Evening Reception, to follow the SATELLITE 2023 Welcome Reception.
Registration
SGx tickets are available through the SATELLITE 2023 registration system.
Already registered?
Visit the Registration Resource Center.
Enter your Badge Number and Email Address to access the online portal.
Click the "Upgrade" arrow and add SGx2023 to your registration. Pricing is as follows:

$45 Early Bird Pricing: Young Professionals/Students under the age of 35
$145 Early Bird Pricing: All other Industry Professionals
---
Interested in becoming a sponsor of SGx? Contact Cody Knipfer (cody.knipfer@spacegeneration.org) and Ashley Peter (ashley.peter@spacegeneration.org) to start the discussion!