"A must-attend event." "Best place to interact with relevant players in the industry." "Excellent diversity in attendees"
Face-to-face interaction is a crucial part of any event, be it an organic connection on the show floor, a quick chat via the mobile app, or joining fellow attendees at a formal reception. With thousands of satellite communications professionals attending SATELLITE every year, this is your chance to maximize your time and travel by meeting with everyone under one roof!
Of the SATELLITE attendees who come with the objective to network, nearly nine in ten leave feeling they were successful.
The audience at SATELLITE is from a wide array of markets including transportation, enterprise and consumer industries, government and military, and finance, bringing fresh views and new insights to the conversation.
Enjoy everything Washington DC has to offer.
With a prime location in the heart of downtown's convention and entertainment district, attendees will find plenty to do during SATELLITE Week with access to the hottest restaurants & bars, shopping, hotels, and live sports. Close to the revitalized Shaw neighborhood, CityCenter, and Chinatown, Washington, DC makes it easy to mix business and pleasure. Some of the best networking happens after hours outside the event!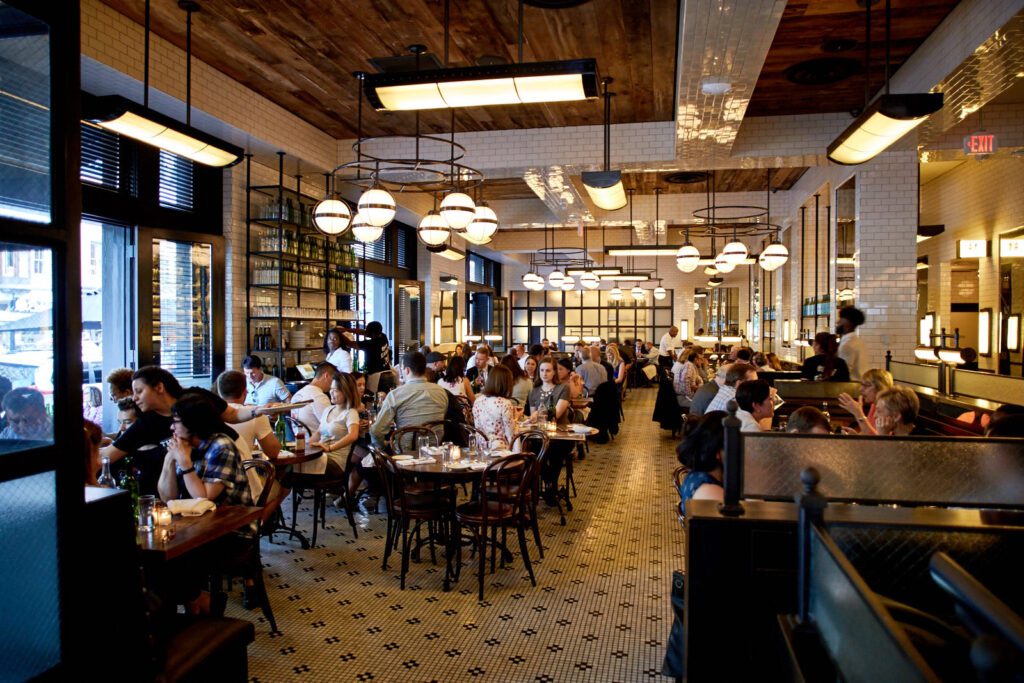 Networking Events at SATELLITE 2024
SATELLITE Welcome Reception
Monday, March 18
Join us at the largest annual social gathering for the satellite industry! All attendees are invited for a night of networking to kick off SATELLITE week.
Via Satellite Awards Luncheon
Wednesday, March 20
Join us for this special luncheon presentation as we announce the winners of the 8th Annual Startup Space competition, as well as the winners of Via Satellite's prestigious "Satellite Executive of the Year" and "Satellite Technology of the Year." Included with all conference passes; tickets can be purchased in registration.
Stay tuned for more event announcements coming soon!